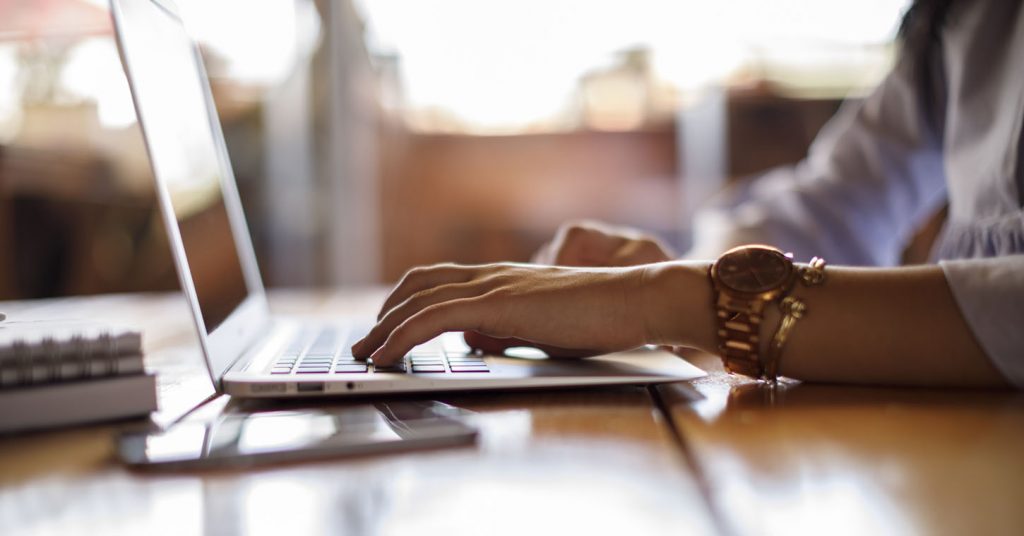 Research, Survey and Assessment projects:
CEDS believes in generating evidence for action, by tracking the evolving changes in the socio-economic landscape. CEDS will also integrate the voices of the community judiciously hence evolving the public discourse.
In addition to a range of research, survey and assessment projects the team at Center for Empowerment & Development Studies (CEDS) will also conduct grass-root assessments for an accurate and deeper understanding of the issues which are being faced by the Indian populace. The outcome of the assessment showcasing the needs and the issues faced by the society in different thematic areas will be recommended to the policymakers and various implementing bodies.
2. Communication, Advocacy, Promotion and Public Awareness activities:
CEDS will design awareness programs, conduct workshops and talks that aims to build the capacity of individuals at grass root level and help the institutions in designing, implementing, and understanding the assessment in their own locations or fields of work. It also helps in analyzing and disseminating evidence to the widest audience through a variety of media, in order to build awareness and catalyze action by communities, governments, and non-government sectors.
Apart from its own projects and activities, CEDS will also offer its expertise in development of various tools, training, research and assessment to other institutions as well as various organizations.
3. Capacity Building Education, Training, Consulting:
The emphasis on capacity building activities by CEDS derives from the lack of a culture of measurement, identification and analysis in India, both within the government and outside. The practice of using evidence to devise plans and strategies and to take stock of progress and development is uncommon. Equally, worrisome is the lack of capacities and skills to generate, analyze, present and act on evidence.